Wednesday, November 27, 2019 / by Impact Ottawa Real Estate Team!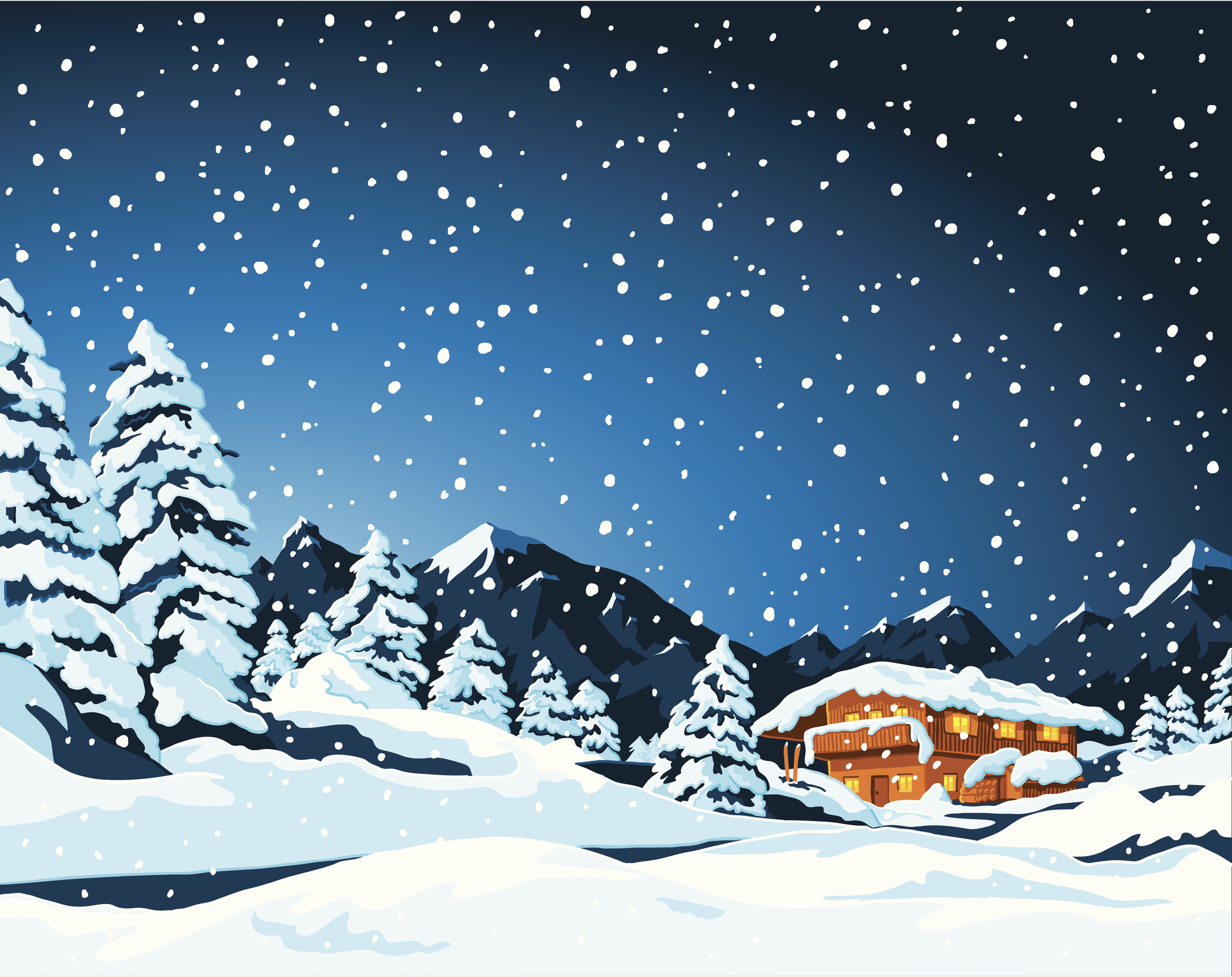 If you are planning to sell your home over the next few months it is wise to plan ahead. Buyers who are looking at homes over the holidays tend to be more serious. We have put together some simple tips that will ease the pressure of having your home 'show ready' during this time. Together, we will help you get through the chaos of the holiday season while ensuring that your home is ready to be found by its next owners.
Curb Appeal
Before the snow arrives, give us a call so that we can arrange to have the exterior of your home professionally photographed & staged before the snow flies. (And yes, we are aware that the winter season is approaching and with strange weather patterns developing throughout our great land this could be a challenge!) This gives prospective buyers the opportunity to clearly visualize the exterior of your home. The same goes for the inside, photos taken & home staged, allows buyers to see the potential before any seasonal decorations are added.


With Autumn in full swing your lawn has started to look less groomed and your trees have lost their leaves. Maintaining the exterior of your home becomes even more important than in warmer months. Leafless trees leave your home more exposed. Take time to touch up the paint, clean out your gutters, remove dead plants from your garden and rake your leaves to maximize the look of your yard. Keep in mind that some seasonal plants and lawn furniture may improve the overall look and feel of your home.
As we know, many potential buyers will drive by listed homes to get an overall impression. If the outside lacks curb appeal, they will move onto other homes. The care you take of your home's exterior is noticed just as much as your interior space. Prospective buyers will want to walk around the property. Keep safety in mind as well by making sure stairs and walkways are free of snow, ice and leaves. When the snow does arrive, ensue that your driveway and walkway are shoveled and sanded.
Make Your Home Cozy
With the cooler temperatures, impress buyers with how inviting your home is by making it feel warm and cozy for their showings. Set the stage by turning up the temperature, playing soft music, offering homemade cookies or treats, boiling water with cinnamon on the stove top prior to showings fills the air with a pleasant scent and turn on the gas fireplace. Potential buyers will have a positive experience in your home and may spend more time admiring your homes best features.

Limit Holiday Decorations
First impressions are lasting impressions. Less is more when it comes to decorating during the holiday season. When preparing your home for sale, decluttering and removing all extra personal items, including family photos, is important. This allows the potential buyer to visualize themselves in the home.

Social Events
The holidays are stressful enough without trying to keep your home ready to show at a moment's notice. If you are the one that usually hosts the family dinner or other special occasion you might want to consider pass the torch to another family member this year or looking for an alternate venue. Alternatively, if you are planning to leave town simply let us know and we will auto-confirm appointments so it is easier for potential buyers to see your home.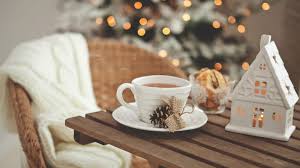 Keep in mind that we are here to help with every step along the path. Never hesitate to reach out. We'll do our best to ease your stress to give you peace of mind so that you can enjoy the holiday season with family and friends.